KJG first opened its doors as Giesbrecht Financial Services in 1987 as a sole proprietorship owned and operated by Jim Giesbrecht. In, 2008 Kelly Giesbrecht joined the firm, and in 2009 the name of the firm was formally changed to K.J. Giesbrecht, Chartered Accountant.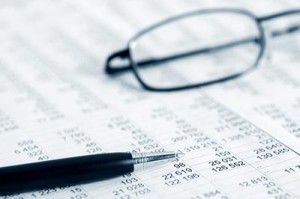 Jim started Giesbrecht Financial Services on a foundation of excellent service and attention to detail, and that same foundation stands today. KJG is committed to personal service and professional results.
KJG cares deeply about what we do, and how it affects the surrounding communities. Our staff has volunteered and continues to volunteer with various not-for-profit organizations.
If you run a business, own a company, lead a not-for-profit or just need a personal tax return filed, we can help with all your accounting, audit, tax and general financial needs.