Client Services
K.J. Giesbrecht Chartered Accountants services are tailored around: individuals, small business, and not-for profit. We focus on providing quality solutions in Assurance and Accounting, Tax and Tax Planning as well as Business Advisory. Whether you need book keeping, year-end financial statements and corporate tax returns, tax planning or even assistance with government filings we have the expertise to assist you. We have listed the services that we offer to our clients, together with a brief description.
As the list below is by no means comprehensive, please feel free to inquire about a service if you do not see it listed.
Accounting and Bookkeeping Services
Audits, Reviews and Compilations
Consulting
Tax Planning and Preparation
Purchase and Sale of a Business
Accounting Services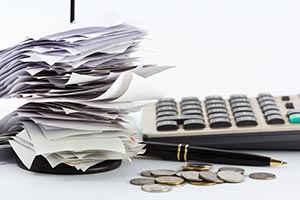 Providing financial information to our clients in a timely and accurate manner is a commitment that we feel cannot be compromised. Meaningful, well-organized financial records ensure that your business operations will run more efficiently on a daily basis. Our firm provides a full range of cost effective accounting services including the following:
General ledger & financial statement preparation
Bookkeeping (Monthly/Quarterly/Annual)
Accounting system setup for new businesses
Compilation of financial statements
Canada Revenue Agency Filings (GST, T4 etc)
Audits, Reviews and Compilations
We view our role in the financial reporting process as an opportunity to provide constructive solutions for maximizing your company's profitability and efficiency. We provide financial reporting on all three levels of assurance:
Audit – an intensive examination with the highest level of assurance
Review – some analytical procedures conducted with limited assurance
Compilation – based upon client information provided and used primarily for internal use
Cash Flow & Budgeting Analysis
A business can be profitable and still run into trouble due to cash flow issues. We can forecast and evaluate your company's financial condition, estimate financing requirements, and track cash-flow sources and uses.
Tax Services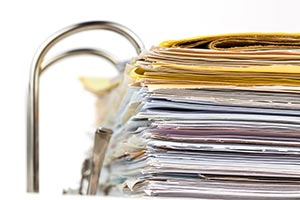 Tax Planning & Preparation
Tax planning and preparation form a winning combination for our successful individual and business clients. Our experienced staff can develop tax-minimization strategies to optimize your after-tax position.
Tax Planning
Tax planning is an essential element of the tax preparation process. By making tax planning part of your overall business strategy, you can use our experience and access to the most current tax developments to minimize your tax liabilities.
Consulting Services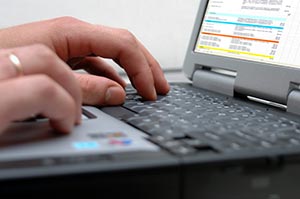 We gauge our worth by the personal and business successes of our clients. We can help your business identify areas negatively affecting profitability and growth and develop solutions that are practical and technically sound. In addition to acting as a sounding board for management, we provide comprehensive, flexible strategies that address the issues affecting your business. The following are just a few of the areas in which we provide consulting services:
Accounting software selection and implementation
Buying/selling a business
Financial & retirement planning
Estate planning
Accounting Software Selection & Implementation
With the number of computerized accounting software packages available for small businesses and individuals growing every day, selecting one that is right for you has become increasingly difficult. As accounting professionals, we have knowledge of most programs, either through personal experience, or industry literature. Our experienced staff can help you choose and implement the system that best fits your needs.
Purchase and Sale of a Business
Preparation and planning are key to the successful purchase or sale of a business. Our team can assist you with all aspects your transaction, including valuation, cash flow analysis, tax minimization and transition planning.